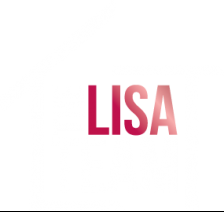 Thinking of selling? Get educated about market conditions specific to YOUR home.
Our local Ottawa real estate board regularly publishes information about market conditions in and around the city. And while this information is useful, the data is based on statistics compiled from ALL home sales regardless of age, style, neighborhood or price point. As such, it may not necessarily reflect the conditions specific to YOUR home.
When marketing your home for sale, it is critical that your sales representative identify market conditions specific to your home. Are you in a seller's market, a balanced market, or a buyer's market? Each of these market conditions demands a different marketing strategy to ensure the best results. By identifying the specific market conditions, your sales representative can tailor their marketing strategy to attract more buyers and achieve the highest sale price possible for your home.
For an in-depth Market Evaluation of your home, contact one of our trained Royal Lepage Team Realty sales representatives.  
139 Prescott St. Kemptville, On, K0G 1J0

The trade marks displayed on this site, including CREA®, MLS®, Multiple Listing Service®, and the associated logos and design marks are owned by the Canadian Real Estate Association. REALTOR® is a trade mark of REALTOR® Canada Inc., a corporation owned by Canadian Real Estate Association and the National Association of REALTORS®. Other trade marks may be owned by real estate boards and other third parties. Nothing contained on this site gives any user the right or license to use any trade mark displayed on this site without the express permission of the owner.©Royal LePage TEAM REALTY
This article was first published on https://www.teamrealty.ca.