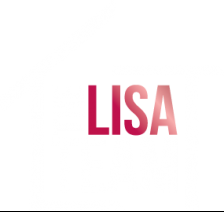 How we are Helping to Stop the Spread
ROYAL LEPAGE TEAM REALTY STANDS WITH THE REST OF THE WORLD TO END THE SPREAD OF COVID-19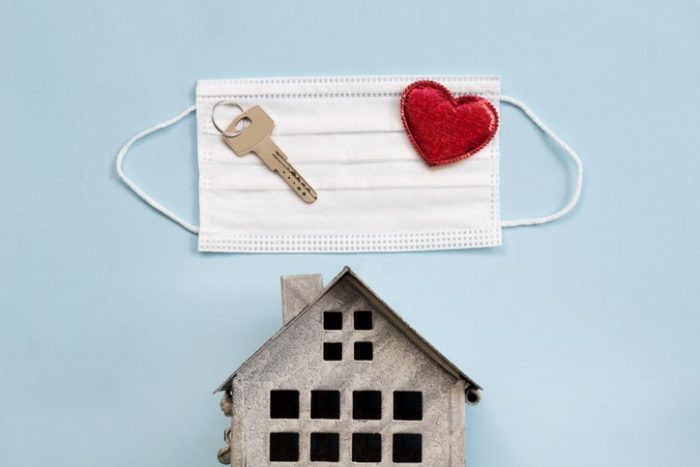 As a devoted member and essential service in Ottawa and Surrounding Area, Royal LePage Team Realty and our agents have been working hard to end the spread of COVID-19 while remaining mindful of the changing needs and expectations of our clients. As a trailblazer in the industry, we have adopted new and innovative ways of delivering our services with care and quality. They follow all the guidelines set forth by the government and adhere to our own set of values and standards. This ensures that our clients, employees and visitors remain safe throughout these unprecedented times.
Before the onset of the pandemic, buying and selling homes online was becoming a more common practice. Now, with so much emphasis on the digital world, delivering a memorable first impression through virtual tours is more valuable than ever before. The ongoing enhancements made by Royal LePage Team Realty could not have been imagined five years ago. However, today the cool tools available on www.teamrealty.ca, our agent's websites, and on REALTOR.ca have made buying and selling a property from the comfort of your own home a transformational experience.
The following are the measures that our agents and employees have taken to reduce the risk of exposure to COVID-19. We keep our community safe and ensure the implementation of precautions in accordance with the guidelines set forth by health professionals while buying and selling Real Estate:
Review possible precautions with the property owner prior to listing and determine the best strategy to minimize risk.
Pre-screen potential buyers, representatives, and third-party vendors such as photographers and stagers before entry to the property. Promote virtual tours to buyers, and virtual appointments to third-party vendors when possible to limit the risk of potential exposure.
Ensure third-party vendors sanitize all surfaces that have been touched before leaving.
Post signage at the front door of the property to remind visitors of all precautions and inside the property to inform of best practices for hand washing, sanitizing and proper disposal of gloves.
Ensure hand sanitizer or the access to a hand-washing station are available to visitors and assist the property owners who request masks and gloves to procure such supplies.
Arrange for lights to be left on and interior doors to be left open to reduce contact with high-touch surfaces.
Offer feature sheets by email, rather than on paper.
Restrict visits to potential buyers only, with no additional family members, to allow for physical distancing and ensure as few people as possible enter the property.
Adhere to physical distancing guidelines by limiting visits to 30-minute intervals, with no overlapping visits and restrict entry by allowing only the potential buyers to enter the property, with no additional family members or children in tow.
No longer offer in-person open houses. Instead, many agents have opted to design virtual open-houses, 3D walkthrough tours, and detailed floorplans to allow for buyers to safely view the home.
Use Electronic Signatures to keep face-to-face contact to a minimum.
For the families with increased sensitivities, visits will be restricted solely to those who have first reached a conditional agreement. This will assist property owners who need to sell while limiting the number of potential buyers who enter the property. In these cases, the listing agent will create a video recording of all of the areas of the property, including those areas not typically showcased in a marketing video to assist a virtual buyer with the decision-making process.
139 Prescott St. Kemptville, On, K0G 1J0

The trade marks displayed on this site, including CREA®, MLS®, Multiple Listing Service®, and the associated logos and design marks are owned by the Canadian Real Estate Association. REALTOR® is a trade mark of REALTOR® Canada Inc., a corporation owned by Canadian Real Estate Association and the National Association of REALTORS®. Other trade marks may be owned by real estate boards and other third parties. Nothing contained on this site gives any user the right or license to use any trade mark displayed on this site without the express permission of the owner.©Royal LePage TEAM REALTY
This article was first published on https://www.teamrealty.ca.